While sleeping on the bus, I awoke to a startling thought: snow cones! I must bring the snow cone maker to the family reunion this weekend. But isn't that a brilliant idea? I do have some of my best ideas in my sleep.
This is all really for nothing except to say that my second most brilliant ideas usually come to me at the gym. Except I've only been to the gym once in many months and so I've been having a lack of brilliancy lately. (Note to self: spend more time at the gym)
You know when people talk about writing they say, "Write what you know"? That is all very good you see, but what does that say about me, I wonder?
And do you ever think about what you might've blogged about had we had such things as blogs and the internet for Pete's sake when you were ten and fifteen years younger? (Assuming you are also at least twenty-five years of age or thereabouts). This is the thought that I've been thinking most about today.
Age Ten
I would have blogged about horses. I would have told you all their parts and pieces and may have even posted a video of me pretending to be a horse. (It's a family classic is what it is)
Age Thirteen
I would have blogged about my love for nail polish and how I hated the very sight of my bare nails. (Only now I can't hardly stand polish on my fingers).
Age Sixteen
I would have blogged about something terribly dramatic like perhaps how I let my mom plan my sixteenth birthday party and was so stupidly afraid it would be lame but then it ended up being the coolest party ever. Because, you see, I have the coolest mom ever. True story.
Age Eighteen
I would have blogged about surviving my first year of college and the dreaded freshman fifteen and how studying fashion design involved a whole lot more sewing than I had ever before predicted and how I may have spent the night in the sewing lab on more than a dozen occasions.
Age Twenty-one
I would have blogged about beginning my
full-time mission
at the beautiful
Temple Square
and all the crazy wonderful people I fell in love with every day. Also, the nylons. I would have told you the awfulness of wearing nylons every single day for eighteen months.
Age Twenty-Four
Well now that was just last year you see and it is all really a great and terrible blur because I was busy planning the wedding of my dreams. Probably I would have been just as ridiculously full of nonsense as I am today. But with more tulle and taffeta for your reading pleasure.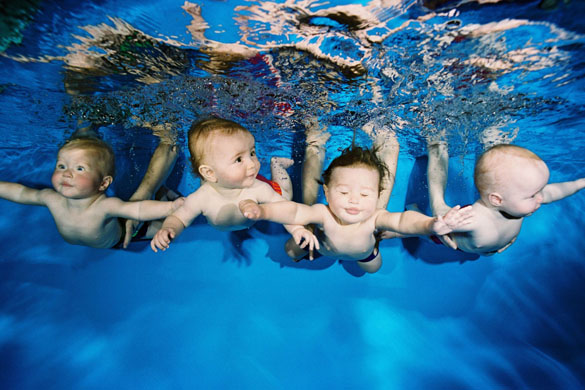 Age Twenty-Seven
(Just predicting the future here, don't mind me) I anticipate blogging about baby bits and baby drool and heaven help me there better be babies in my future! But I do think age twenty-seven will be grand. Kyle was twenty-seven when I met him. If that is to say anything about what can happen to a person at age twenty-seven.